what are you interested in
reading about today?
And so I begin...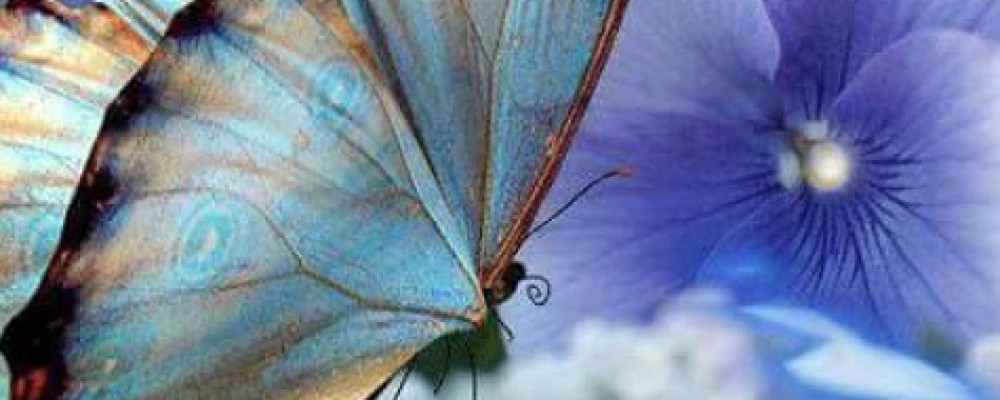 Hello, and thank you for stopping by! The official launch date of my website is April 20th, my mother's birthday (read more on the ABOUT tab under 'My Story'). Also, check out the HOME tab for more information and links about 'Sisterhood' and 'The Crone.' MY SHOPPE is ready for you to browse through many wonderful products to help with menopause symptoms, radiating your unique, personal beauty, and improving your lifestyle – Naturally! I'm so excited to be finally here, at this point; finishing my website. The idea to start an online business came to me
Go to read
Each Category Has Something Special For You!